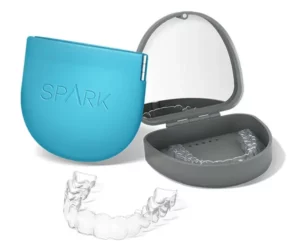 They can straighten teeth and create healthy beautiful smiles, without the hassle of metal wires, bands and braces. Spark clear aligners are some of the most discreet and comfortable aligners currently on the market. Patient comfort is the number one priority so every single aligner is individually hand trimmed.
Spark clear aligners incorporates high-tech 3D imaging and design to create customized treatments tailored for each patient. We can help you achieve your dream smile effectively and efficiently using Spark clear aligners.
At Maryville Family Orthodontics, we take pride in providing Spark Clear Aligners. It is the next-gen product in the clear aligner field. Spark aligners elevate clear aligner treatment and offer many advantages over Invisalign.
It is amazing how much improvement you will see in your smile with just 3 – 6 months of treatment before your big day! With Spark clear aligners, we can straighten your teeth week by week comfortably and discretely as you prepare for your wedding festivities. We will still need to complete a thorough examination and review all concerns, including any bite problems that may not be corrected in a short amount of time.
If a more comprehensive treatment is indicated and desired, we can discuss how best to sequence that to still achieve the most beautiful smile for your special occasion. If you are interested in tooth whitening as well, be sure to mention that in your initial consultation.
Why Choose Spark
The aligners are nearly invisible and are essentially the most clear/invisible aligner on the market.
Hand trimmed and smoothed edges, scalloped around each tooth to provide increased comfort.
The aligners show increased stain resistance compared to the leading aligner brand.
All Spark aligners are BPA, mercury, latex , and phthalate free, making them one of the most hypoallergenic products available.
Just like Invisalign, the Spark aligners are removable making it easy for you to enjoy the foods you love without the hassle of breaking brackets. Their removeable nature makes regular brushing and flossing a breeze.
Fewer total appointments are needed throughout treatment compared to braces. Not to mention, appointments are easy, quick, and painless!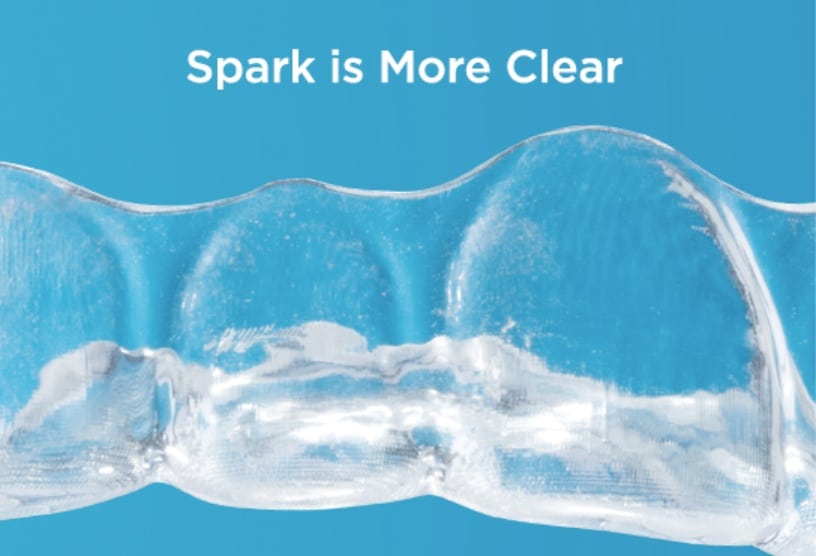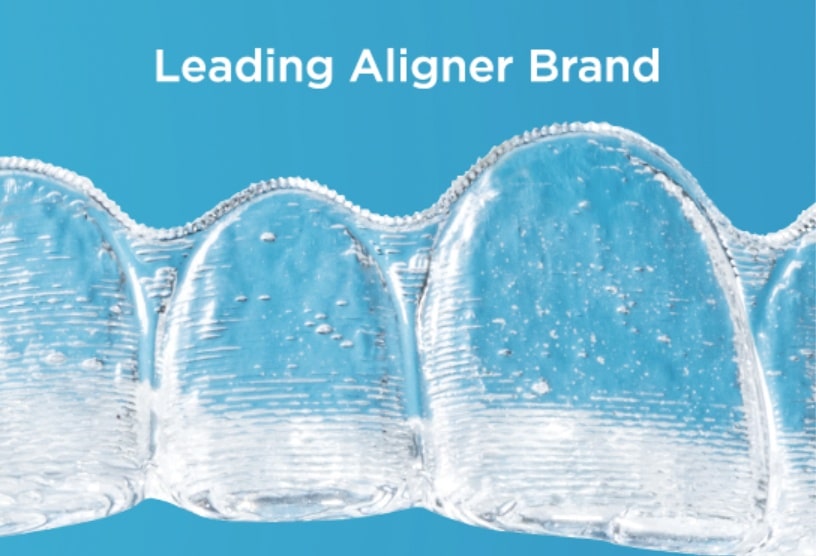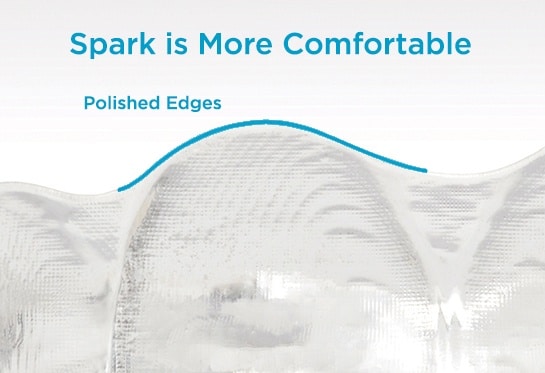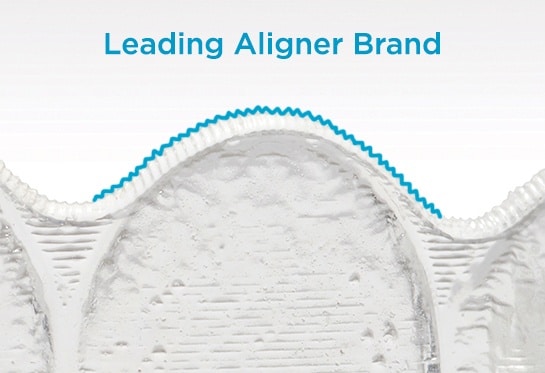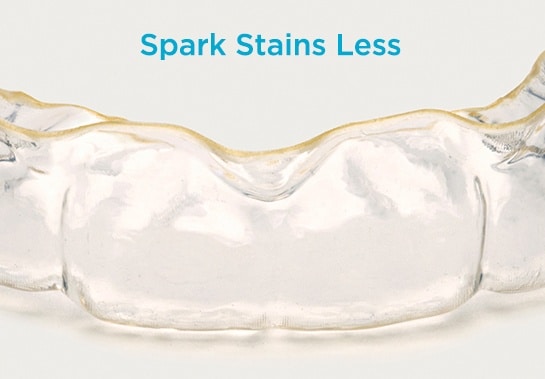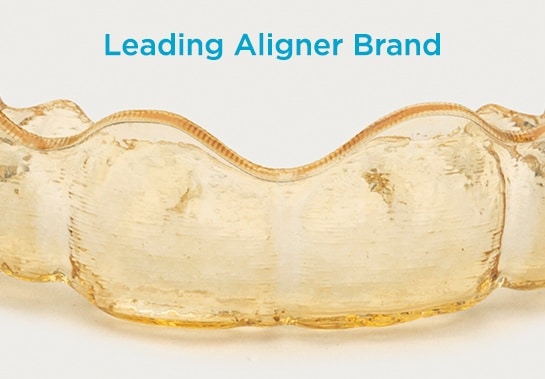 The Science Behind Spark
Spark aligners uses the latest in clear aligner technologic material called TruGEN™. TruGEN™ is scientifically proven to provide more effective tooth movement compared to other aligners. This is achieved due to advances in sustained force duration/application and improved surface area contact with teeth.
How Do Spark Clear Aligners Work?
You will receive several sets of custom fit aligners when you begin your Spark treatment. You wear each set of aligners for 1-2 weeks. After the prescribed wear time you can switch your aligners with the next set and continue straightening your teeth. You will notice changes in the alignment of your teeth over time and in just a few months you will have a straighter, healthier smile!